Terrior & Leaf Processing
Ancestral Cuban Seeds grown at 3000 feet.
Like in the makings of a fine wine the characteristics given by the particular climate and soil give the tobacco used in the blend its DNA which properties are fundamental for the cigar blend.
We specialize in growing Ancestral Cuban Seeds such as the Pelo de Oro in particular areas in Central and South America where the micro climate and soils  benfit our crops.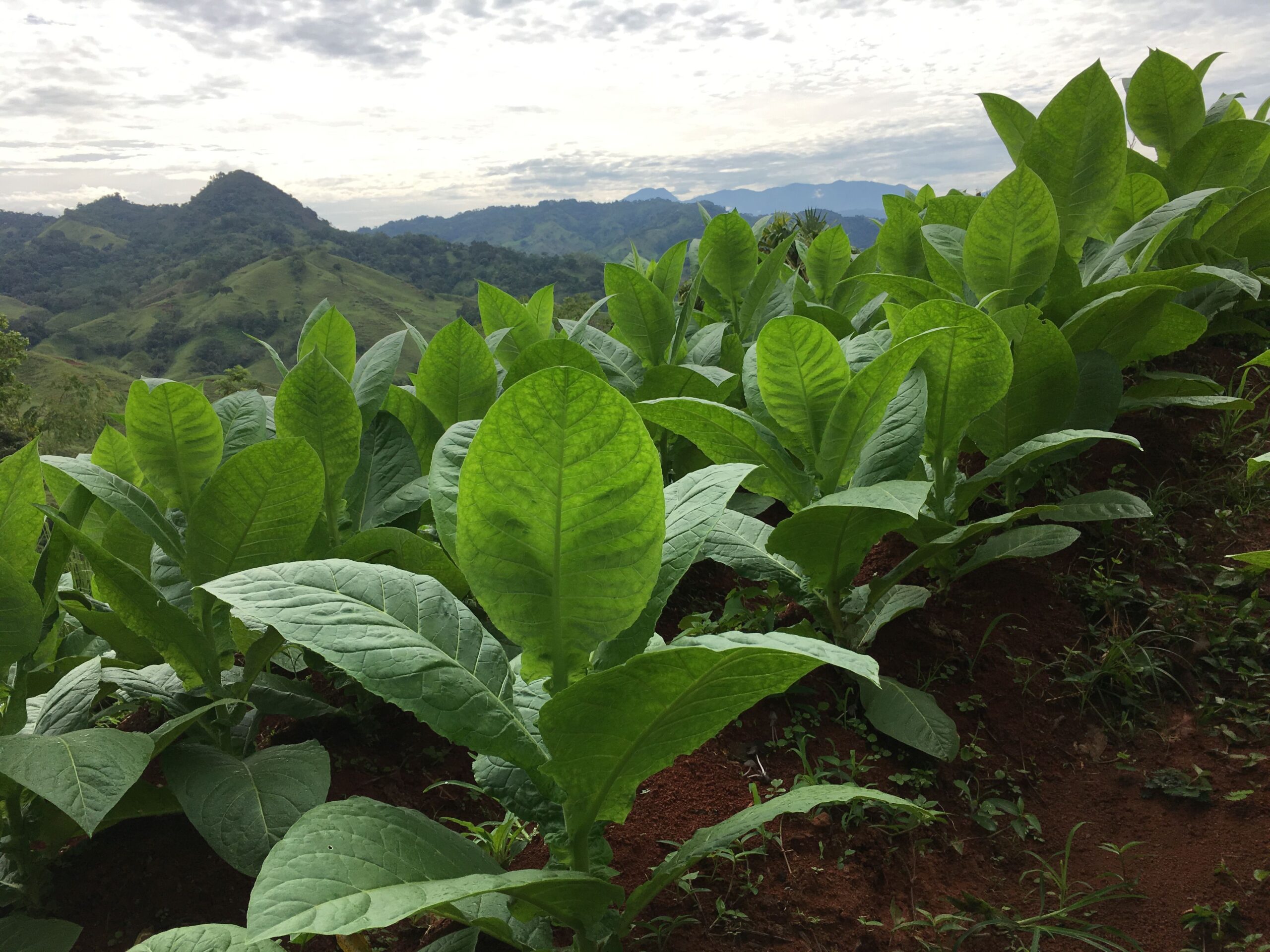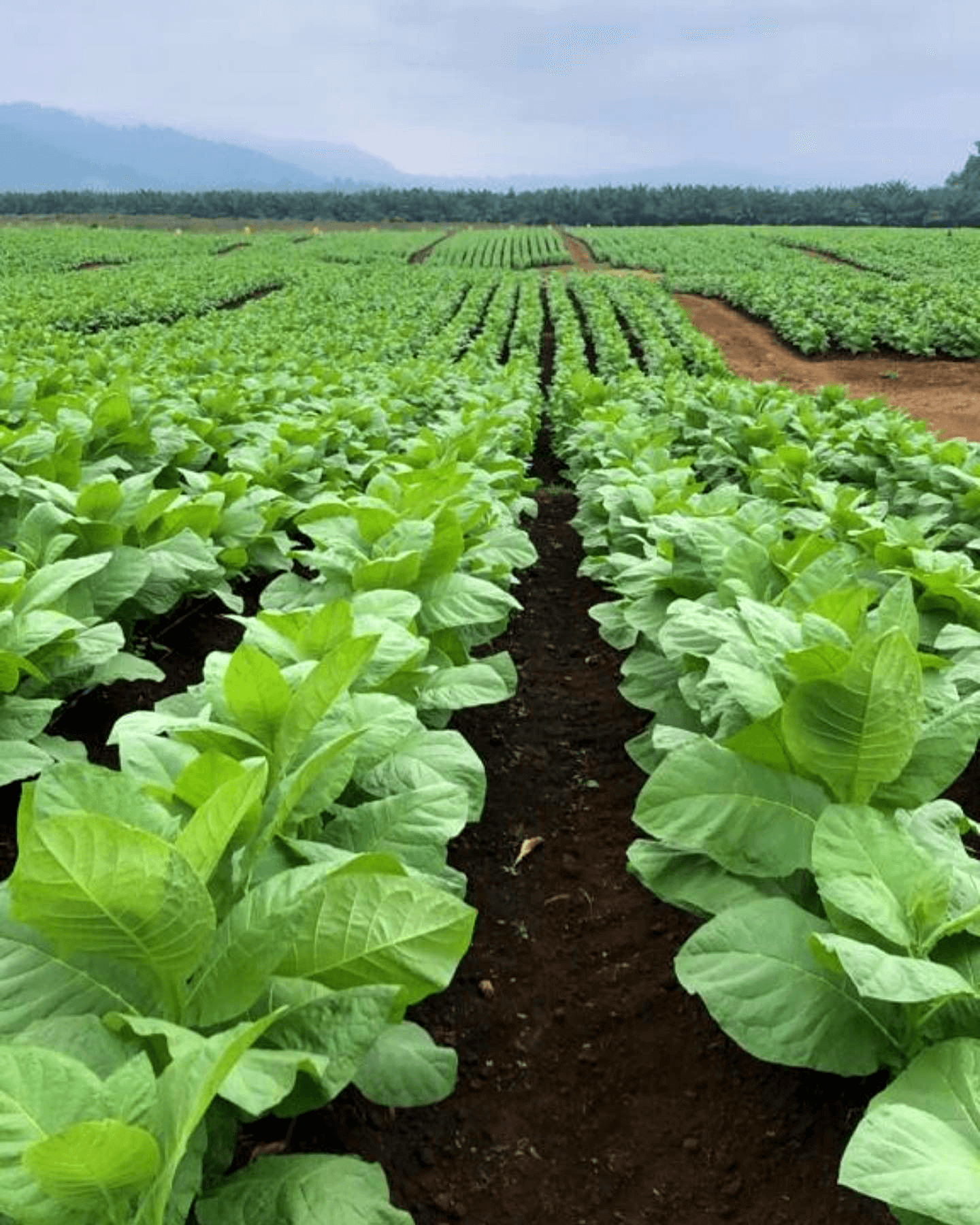 Ecuador's micro climate is ideal for growing the world's best wrapper tobacco. We grow Habano, Sumatra, Cameroun, and Pelo de Oro varieties.
After the leaves are harvested it is crucial that they age in the perfect environment, this stage is fundamental in guaranteeing the excellence of future blends.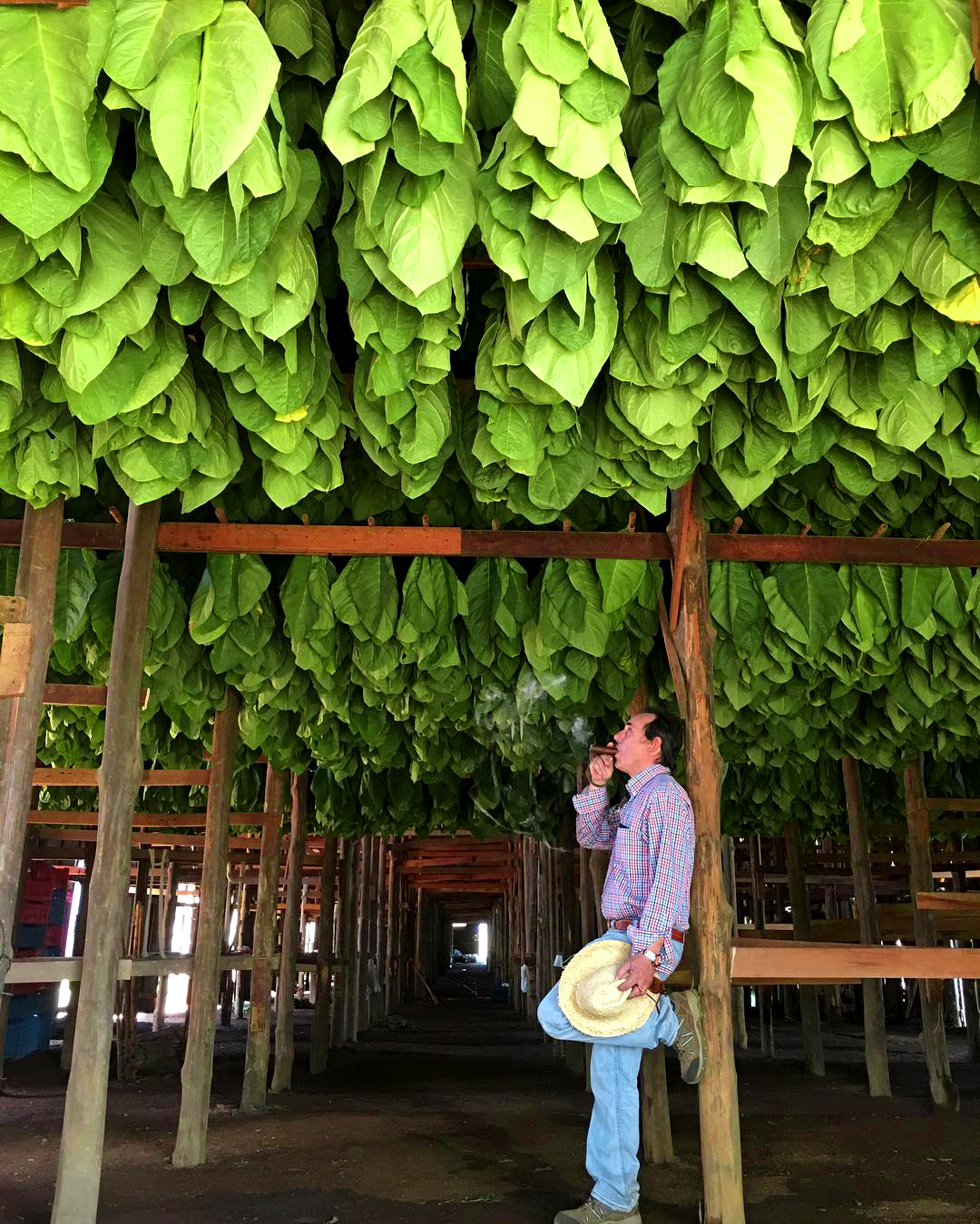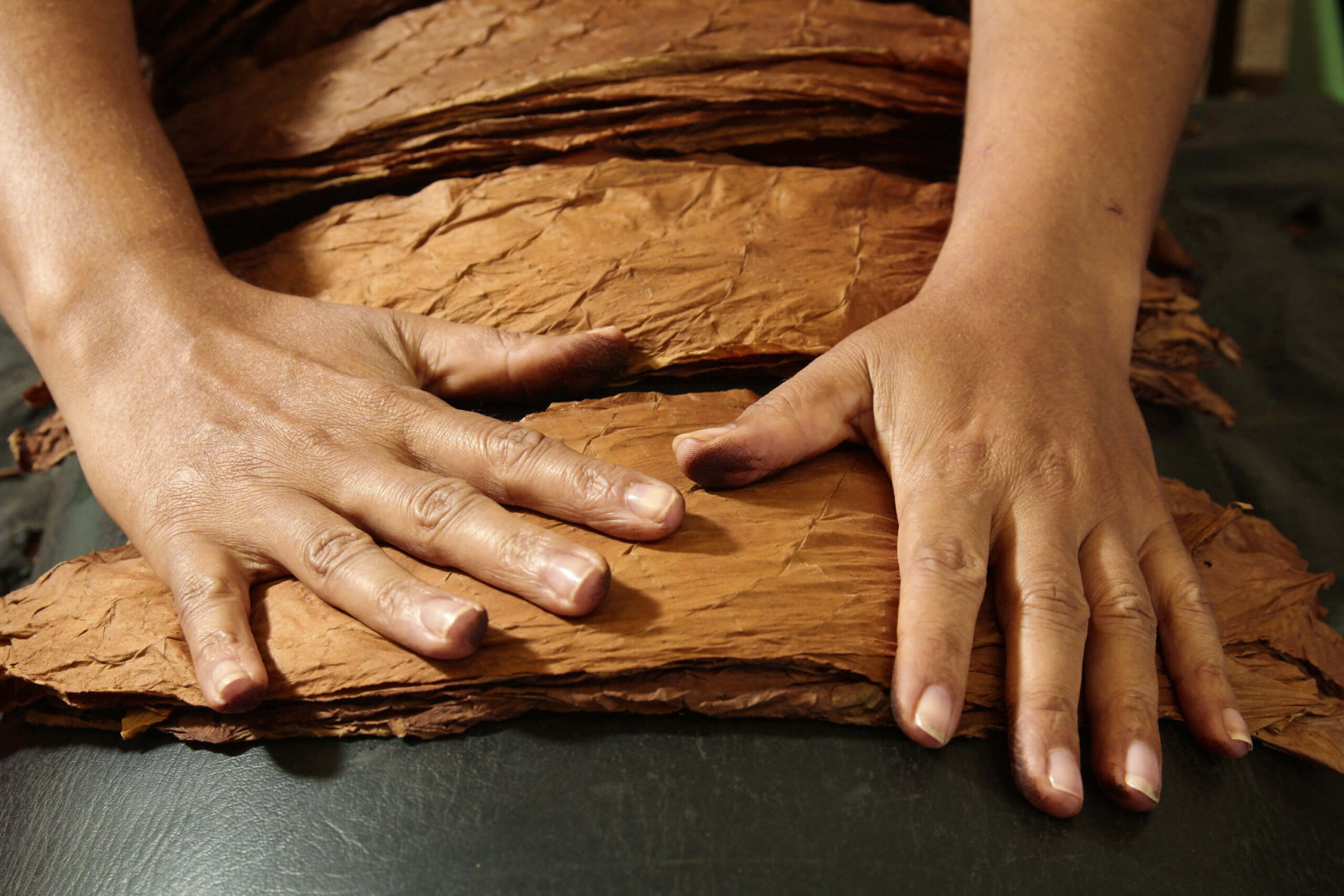 Each leaf is lovingly de veined and categorized.
After leaves are sorted and classified each bale is marked with age, priming and provenience to be stored and continue to age in a controlled environment.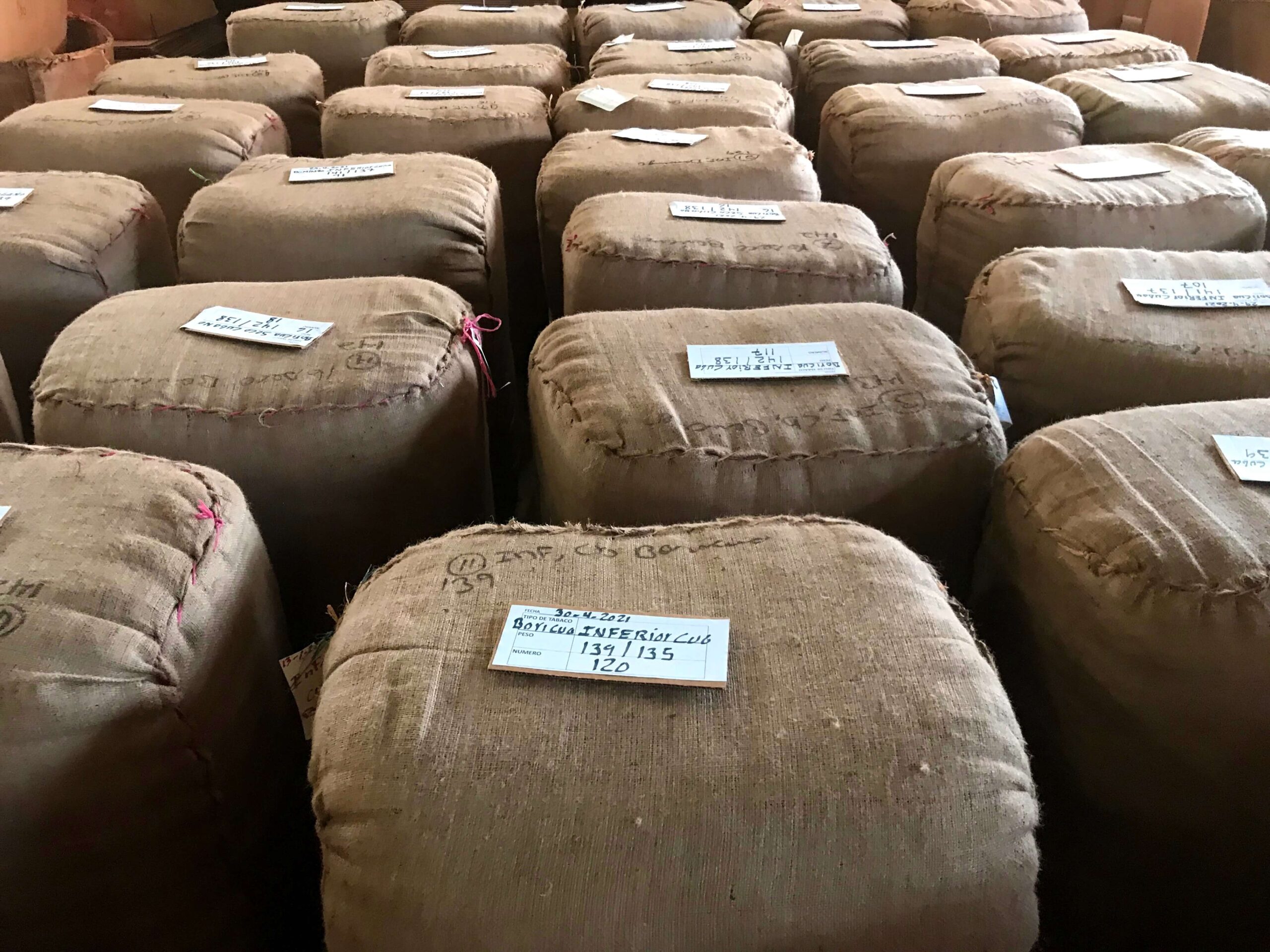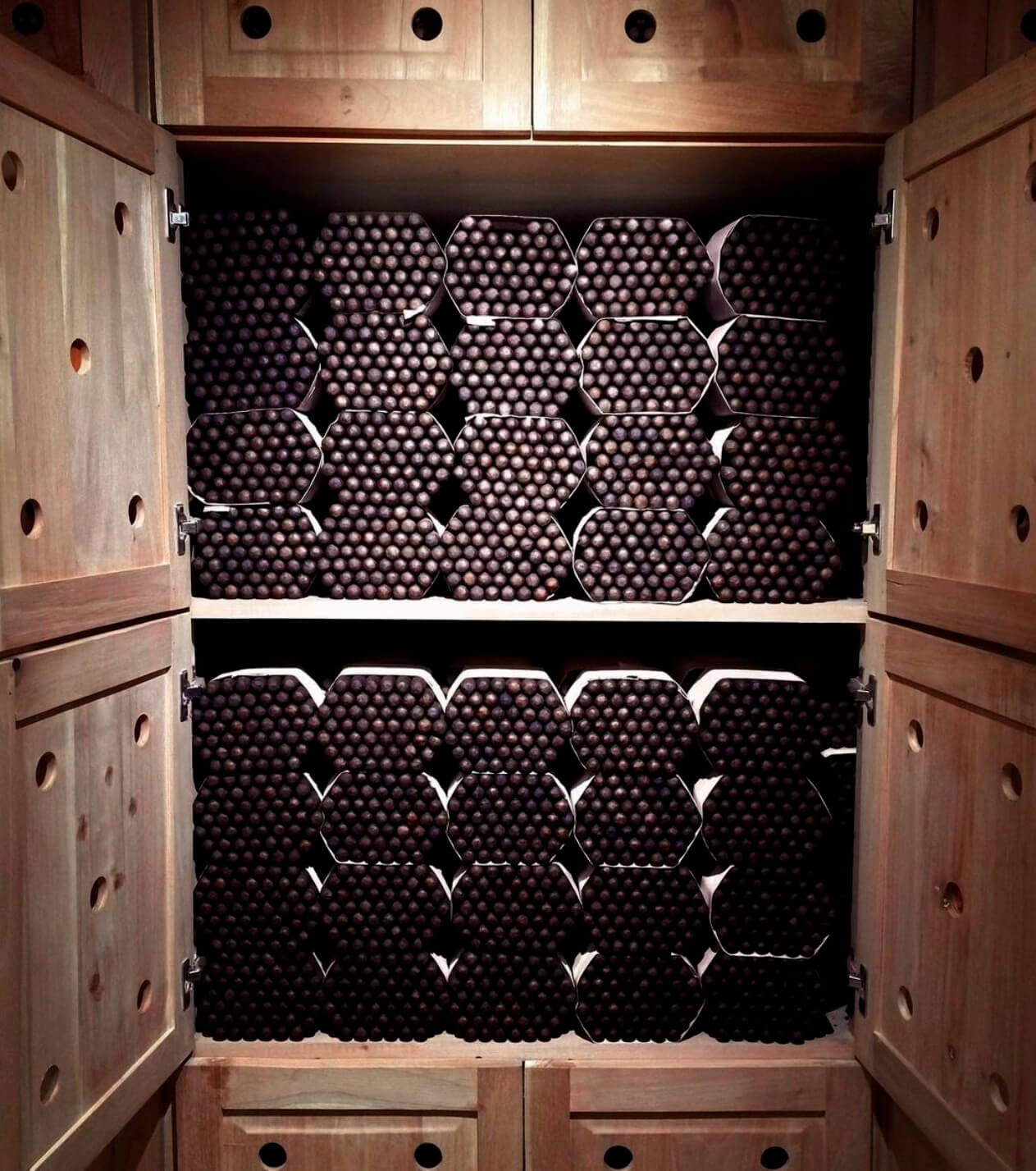 Our aging rooms are our vault, this is where we store our treasures! Great care is taken so that the cigars rest and slowly discover their just balance.
Our tabaceros are all masters in their craft.